Best
We provide the best blogger outreach service. Our link outreach team has experts who outreach to thousands of bloggers every day. We provide you with best guest post outreach service, keeping in mind your niche, your requirements, your budget etc. Reach us Now.
Reach Us Now
Blogger Outreach Service
When you want high quality and relevant links from other websites in your niche, blogger outreach is the best option. These links aid in your ranking in search engine results. As a result, your website's overall traffic increases, and you can generate more leads and revenues. We are the best blogger outreach agency and can help you with all your outreach activities.
Blogger Outreach is a brilliant white-label link-building strategy. We target bloggers with a strong organic presence, high domain authority, and high traffic. We can help you acquire the best blogs to link to your website. We will help you in off-page SEO with our world-class guest post outreach strategy. Choose us as your blogger outreach service partner now, and we will keep you on top.
Learn more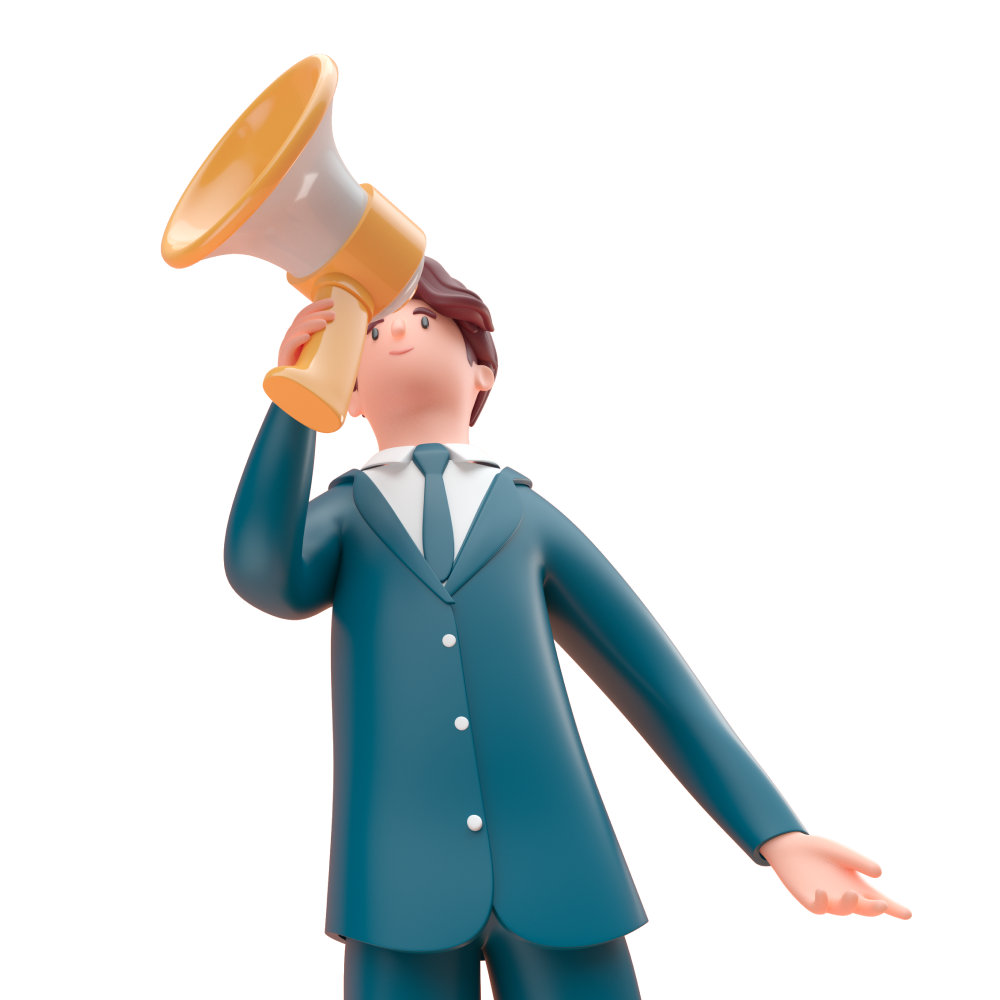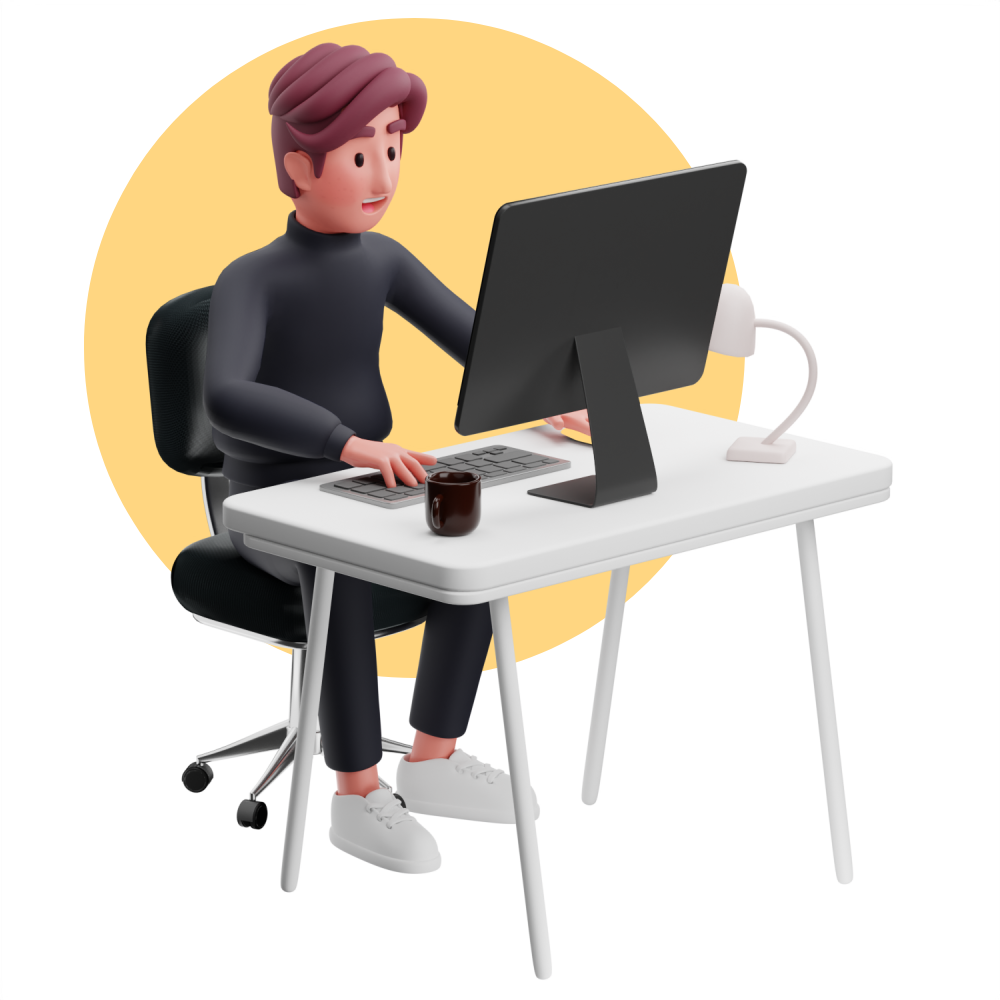 What Makes Us The Best Blogger Outreach Agency?
Blogger Outreach techniques are evolving in tandem with the field of SEO. A professional blogger outreach agency, like us, always looks for the latest changes and updates in SEO techniques. We quickly research new guest post outreach techniques and then apply them to the needs of the client.
Inexperienced outreach companies rely on outdated or simplified techniques that fail to generate the best list of bloggers, resulting in poor search results. A skilled link outreach company will not only do a much better job of identifying the best bloggers but will also expertly place them on a website to produce results. Search engines are becoming smarter by the day, and your techniques should be as well.
Learn more
Benefits of Blogger Outreach Services
Hire us for the best blogger, link, and guest post outreach.
Our Professional Team For Best Outreach
We have a long history of outreach as a top blogger outreach company. Our company specializes in manually reaching out to bloggers in order to increase search traffic and rankings. We secure white hat guest posts for our clients, resulting in significant, long-term business results.
We work with a wide range of clients, from small businesses to Fortune 500 companies. With so many agencies to choose from, it can be difficult to find one that can not only meet your growth objectives but also provide the support, communication, and service that your team deserves. Indeway will take care of all of your needs and will assist you in any way that an SEO Agency can.
Who Can Avail Our Blogger Outreach Services?
"It's important to remember your competitor is only one mouse click away."
Our Work Speak Louder Than Words
Blogger Outreach Promises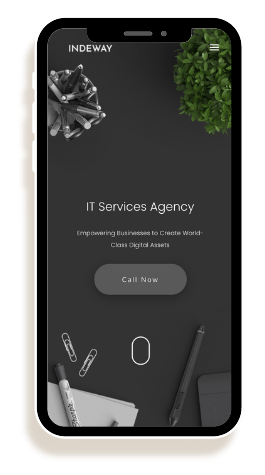 We Provide Industry Standard Guest Post Outreach Services
Link outreach agencies can assist your website in achieving a higher search rank and increased online visibility. According to reports, approximately 75% of customers never look past the first page of search results. This means that if your website does not appear on the first page of search results, the majority of your potential customers will not find you.
However, if you have done well with on-page SEO, you will require our manual blogger outreach service to obtain high-quality backlinks. We can assist your website in meeting all of the standards that Google's search algorithm considers when allocating search rank.
WEB TRAFFIC
TRAFFIC
$80

Per Post

---

500+ Traffic  $80
1000+ Traffic  $120
2500+ Traffic  $189
5000+ Traffic  $270
10000+ Traffic  500$
20000+ Traffic  680$
Order Now
Strong Publisher Relation
One Keyword Per URL
Well Written Content
Professional SEO Team
Replace/Upgrade If Needed
Affordable Cost
Perfect Placement
Testimonials
These guys are awesome. They helped me boost my business in a much effective way. Indeway Organization is really great to work with. They kept me updated throughout the process.
We are extremely happy with the service Indeway has provided us in building our brand and online presence. They are really the best web development company in Dehradun.
Some FAQ's
Writing and publishing articles on other websites that accept external content contributions is what guest posting services entail. It is one of the safest ways to build backlinks, as long as the links are not from low-quality websites. However, with a guest post agency like Stan Ventures, you won't have to worry because we will ensure that your guest post is placed on relevant websites with contextual links that are naturally weaved into high-quality articles.

Depending on the number of links ordered, the turnaround time can range between 1-2 weeks. However, if you place a bulk order for high domain authority sites, the content creation and link placement process could take up to 20 days. We can, however, speed up the placement process if you provide us with the post content.

We have a skilled team of SEO professionals who manage the work. Our team gathers the websites that your customers are spending the most time on, which also happen to be websites serving a similar niche as yours, depending on your business and the kind of people it targets. To start the outreach process, we employ both set and customized templates. Even if a webmaster doesn't reply right away, we follow up with a series of follow-up emails to pique their interest, provide value in the form of content that is data-driven, and gain backlinks.

We just need your website's URL, and any preferences you have regarding its niche are sufficient for us to offer you with guest website recommendations. After the website has been approved, all that we require is the target URL and the anchor text.

In accordance with the demands of our clients, Indeway provides niche-relevant, country-specific guest posting services. You inform us of the requirements and your objectives, and we will take care of the rest.

Our team works much hard to make connection with all the relevant bloggers in our niche. We have the collaboration with over 20 thousand bloggers. We have well managed data of blogs by niche, DA, and traffic with their charges per guest post.