Software Company in Dehradun
If you are searching for the best Software Development Company in Dehradun so you are at the right place because we at Indeway provide our users the best Softwares in Dehradun. Our customers believe us as the best IT Company in Dehradun with our services. Indeway organization also provides its Software Development Services in nearby cities like Haridwar, Rishikesh, and Mussoorie.
Our Services
We provide our customers many software development services in several fields like Healthcare, Education, Travel, Banking & Finance, E-learning, Food & Restaurants, and Media & Entertainment, etc. Indeway has done a number of software projects in different fields. We use the latest project management criteria for Software Development. Because Indeway is committed to fulfilling its client's trust and satisfaction so the dedication of Indeway's personnel makes it the top Software Development Company in Dehradun.
Software Development Services
Indeway's best IT experts always focus on building customer-oriented software services. Because our motive is to fulfill customer-specific business needs and provide them the best software development solutions.
Software Consultancy Services
Indeway's software and IT experts discuss, evaluate, analyze, and guide their customers with a number of technical solutions so Indeway is the best software consulting service provider. Software development company plays much important role in providing you with the best solutions required.
Software Deployment Services
indeway's software deployment specialists cultivate an efficient continuous delivery process. We prefer comprehensive and automated testing before any code is integrated or deployed. We provide our customers with server configuration, API, and microservices for efficient use of the software.
SEO Services
Indeway's SEO Services Experts support all of its clients with various SEO plans so that we can help them to achieve their objectives of software development. Now is your chance to join the best SEO Company in Dehradun so that you can be at the top of Google's search results.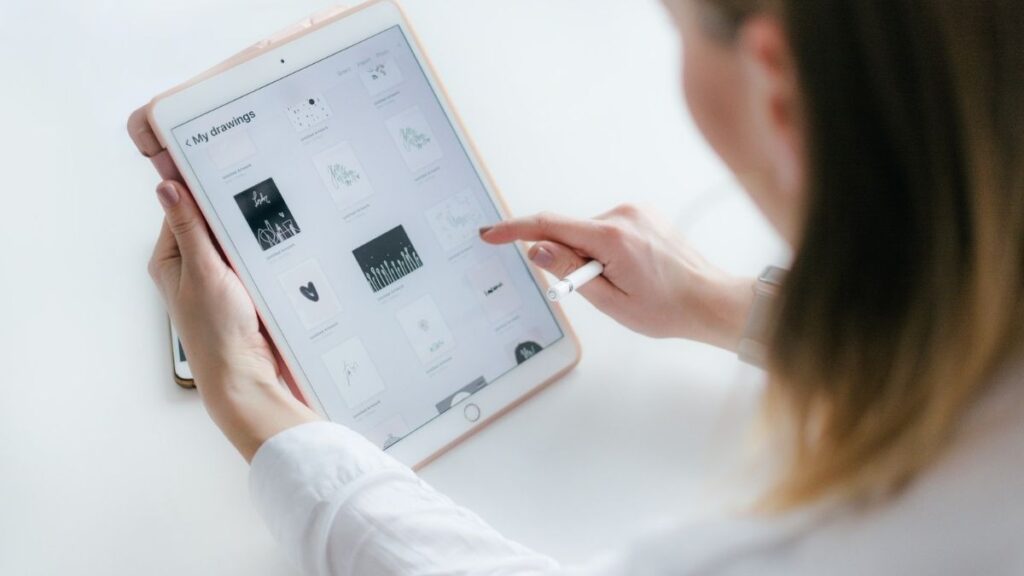 Web Technologies we use for Web Development
Indeway is a full-service technology solution provider that assists clients with custom mobile and online applications, as well as backend Software development, cloud deployment, and custom integrations. We've created a variety of complicated online apps using different Web Technology and we have listed some of them here:
HTML 5
HTML5 is a markup language and we use it to organize and present content on the internet for Web Development. It is the fifth and most recent important HTML adaption, as suggested by the World Wide Web Consortium. So we can develop better apps.
CSS
Cascading Style Sheets (CSS) is a template language and we use it to display the introduction of a document defined in a markup language such as HTML. So developers use it to style a Web page for Web Development.CSS is a World Wide Web foundational invention.
Bootstrap
Bootstrap is the most widely used HTML, CSS, and JavaScript framework and because of bootstrap, we can easily create mobile-first and responsive websites. It includes design templates for typography, forms, buttons, navigation, and other interface elements that are based on CSS and JavaScript. So bootstrap made Web Development very easy. Indeway's developer uses Bootstrap In its every project so Indeway is the best Bootstrap Development Company in Dehradun.
PHP 7
PHP is a popular general-purpose scripting language with a focus on web development. We use it so that we can manage dynamic content, databases, and session monitoring, as well as create full e-commerce websites. MySQL, PostgreSQL, Oracle, Sybase, Informix, and Microsoft SQL Server are just a few of the databases it supports. Because we have completed several projects using PHP so if you want to develop your application using PHP, Indeway is the best solution for you because it is the best PHP Development Company in Dehradun.
Laravel
Laravel is a strong and easy-to-understand open-source PHP framework. The design pattern is model-view-controller. Laravel reuses existing components from several frameworks to aid in Web Development. So the resulting web application is more organized and practical and Indeway is one of the best Laravel Development Company in Dehradun.
MySQLi
MySQLi is a PHP extension for accessing MySQL databases (the -i stands for "improved"). Along with Oracle and Microsoft SQL Server, MySQL is one of the most popular relational database management systems (DBMS) in the world. Relational databases are an essential component of the internet because they allow for the long-term processing and storage of massive volumes of data. And Indeway uses MySQLi for Web Development.
jQuery
jQuery is a feature-rich, quick, and compact JavaScript library. With an easy-to-use API that works across a variety of browsers, it simplifies HTML document traversal and manipulation, event handling, animation, and Ajax. jQuery has revolutionized the way millions of people write JavaScript because of its versatility and extensibility. Indeway has done multiple projects using jQuery for Software Development.
Which is the best Software Development Company in Dehradun?
Indeway Organization is the best software development company in Dehradun. Indeway work in a flexible environment to provide the best software development service in Dehradun, according to our customers' needs. At Indeway, we believe that "Every Day Counts," hence quality work is a requirement for every task we do. Why not? We all know that good jobs attract new clients.
How much time it will take to develop an application?
The time taken to develop software varies on several criteria, they are technology used, functions, etc. but on average, it takes 15 days.