Indeway is one of the best Android app development companies in Dehradun, helping hundreds of small and major businesses across Dehradun. Our skilled team of Android app developers provides cutting-edge solutions for all of your company requirements, whether they are simple or complex.
We are the top Android App Development in Dehradun, providing businesses and start-ups with dependable digital services. Our company provides consistent services to its customers. We can assist you in managing Android App Development by delivering top-rated UI/UX design.
How Android App Development Company Works?
We have experience in Android App Development to meet your company's needs at a cost that is competitive in the industry. We employ the best available tools for designing mobile apps in order to provide our clients with a unique experience. Indeway strive for perfection and expertise. We never compromise on the following elements during the Android App Development phase.
User Experience and User Interface Design.
Development.
Testing and Questions Answers.
Our support experts can assist in the creation of a flawless mobile application from the ground up or may enhance an existing mobile app with bespoke features, modifications, and integrations.
Why we Develop Android App?
We know how to harness your app to give it a flawless look and stand out in the crowd of app shops to give it a success with over 1.2 million apps flooding in the Android App Development Market, also known as Google Play Store. Because Android App Development is the market leader with major Big brands, our team is well versed in this platform.
They are more efficient and productive than websites.
Accessibility when offline.
Increases the value of a company's brand.
Increases revenue by increasing client engagement.
It's now simple to reach out to customers with a single click, saving time and money on marketing efforts.
Customers or staff will appreciate the added value.
Businesses might concentrate on certain clients.
Why choose Indeway for Android App Development?
Our development staff stays up to speed on the latest technology, allowing us to provide our clients with highly consistent and profitable solutions. Our artificial intelligence (AI) powered Android App Development set us apart from the competition. At Indeway, we believe in not just creating exceptional apps, but also providing our clients with cost-effective digital transformation solutions.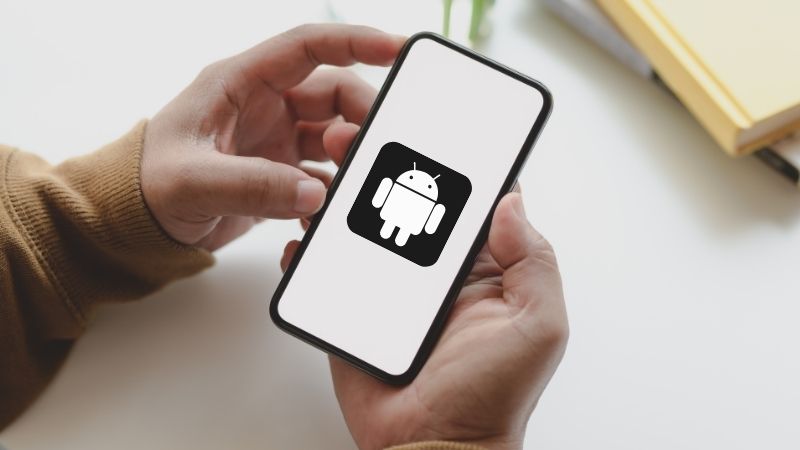 If you're still curious why Indeway, consider the following:
Our mission is to help customers succeed.
We pledge to give you the finest experience possible while working as a technology partner so you can concentrate on your business. We are the Agile Studio.
Your complete happiness is our top goal.
Consultation based on previous customer success stories: Developing Businesses from the Ground Up to Multi Billion Dollar Enterprises.
The client gives us the concept
This is the first step when the client contacts us with his original concept. Our clients contact us with full confidence since we are the best Android App Development Company in Dehradun. Our well-trained mentoring team will provide appropriate advice to customers on how to turn their idea into a business.
The Market Research and Analysis
Our team will contact you for a full discussion after a task has been given to us. Our team of professionals will conduct technical analysis, research, and market evaluation. It will be on how successfully and budget the concept can be transformed into an amazing App with Android App Development Company.
How we Develop and Design Android App in Dehradun?
Our team is eager to develop an Android App that is well-rounded and well-executed. Making a basic user-friendly app with a simple design is the key to success in the app industry.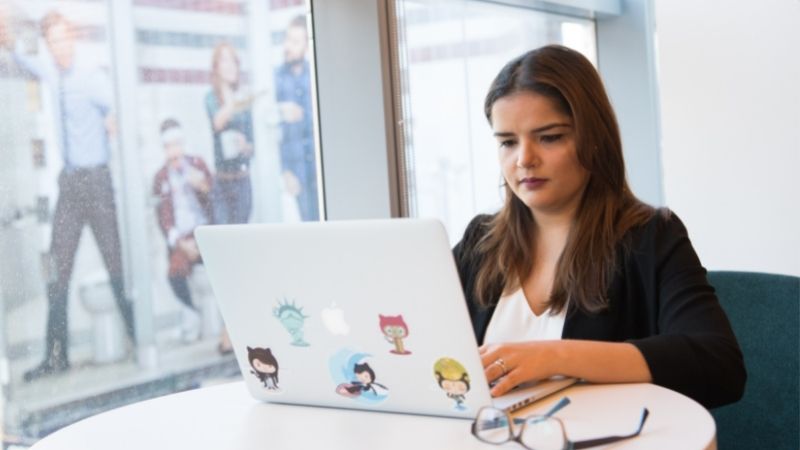 There are four stages to our Android App development process:
BRANDING
Every Android App desires a trademark, and this is where social stigma comes into the picture. To launch the Android App, we use a range of branding strategies at this time. Others would pay less importance to the branding stage, but we believe it is the most necessary thing for developing an Android App.
USER EXPERIENCE
Our team will provide you a blueprint of the app as soon as you hand over the project to us. As with Android app design, friendliness and efficiency are important to success and opening the app's lock in the android market, making app user-friendly.
USER INTERFACE
Based on the latest market trends, we create the best and most original UX/UI design for your Android App. After finishing the application of blueprints, we must play with the user interface. We feel that the best way to utilize your app is to create a design that highlights the most important features of your App.
PUBLISH
Normally, an App Development company would launch the app at this point, but at Indeway, we try to add some spices to the plate to make it more tasty. At this point, we add some unique animations and touches. Our team is focused on providing an app that users will want to visit and keep on their cell phones.
How much does it cost to develop an app at Indeway?
The cost of developing a completely dynamic android app in Dehradun ranges from 50K to 80K, and the process can take anywhere from six to twelve months.
Will an Android App Development company in Dehradun make an App for demo?
Most mobile app developers in Indeway create sample apps to demonstrate you the expected features of the app.